​
New Civil Engineer's Tunnelling Festival brings together our Tunnelling Summit and Tunnelling Awards into a new and exciting event for 2018. Taking place on Thursday, 6 December, the interactive Festival will gather the thought-leaders, decision-makers and young engineers from the entire tunnelling community to network and share innovation and best practice across major UK and global tunnelling and underground projects.
Join us at the Tunnelling Festival to learn, exchange and celebrate the industry's achievements throughout the day, with exciting features including:
Keynote talks, interviews and debates, roundtable discussions, live awards judging, exhibition zone, gala dinner, evening entertainment and much more.
Sponsors
​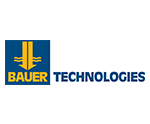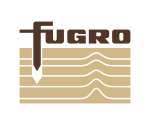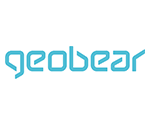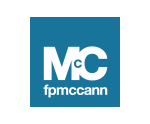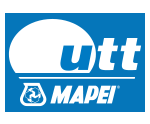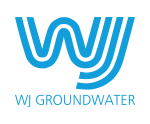 ​
Partners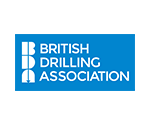 ​