TUNNELLING FESTIVAL - SHOWCASING AND CELEBRATING THE VERY BEST IN TUNNELLING EXPERTISE
The third annual New Civil Engineer Tunnelling Festival brings together the entire tunnelling community for an interactive and immersive day filled with case studies, debate, future project updated and live judging of our shortlisted entries.
By joining us you can make new connections with project leads, gain insight into design and delivery innovations and understand the scope of future opportunities across sectors. Whether you are designing a challenging shaft, delivering a complex transport tunnel or seeking to raise the profile of your solutions, the Festival is a great place to network and learn.
Taking place of Thursday 8 December 2020 at the Leonardo Royal Hotel London Tower Bridge the Festival features a core daytime conference programme, live judging of the shortlisted entries, an exhibition featuring top suppliers and the evening awards ceremony where the winners are announced.
The Tunnelling Festival Awards 2020 are now open for entries!
We can't wait to read your entries – start your application today.
New Civil Engineer's Tunnelling Festival
The 2019 Festival in Numbers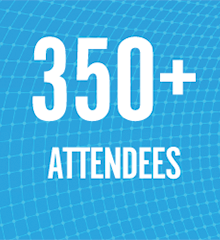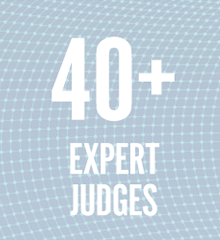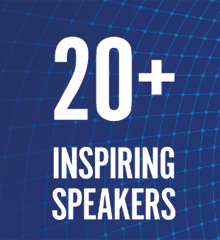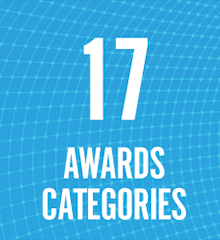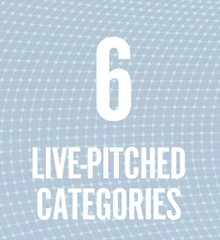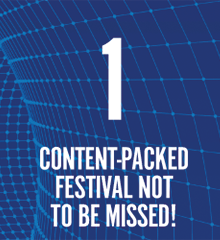 Meet our 2019 speakers
Anne Kathrine Kalager
Follo Line Project, Bane NOR , project manager for the tunnel-section
Andy Alder
Tideway, Programme director
Chris Pressdee
Fugro, director tunnelling & underground spaces
Catherine Hallett
Highways England, development and sponsorship director
David Naylor
Mott MacDonald, senior engineer
Tim Smart
High Speed Two, chief engineer